Hidden Road Records
Nashville, TN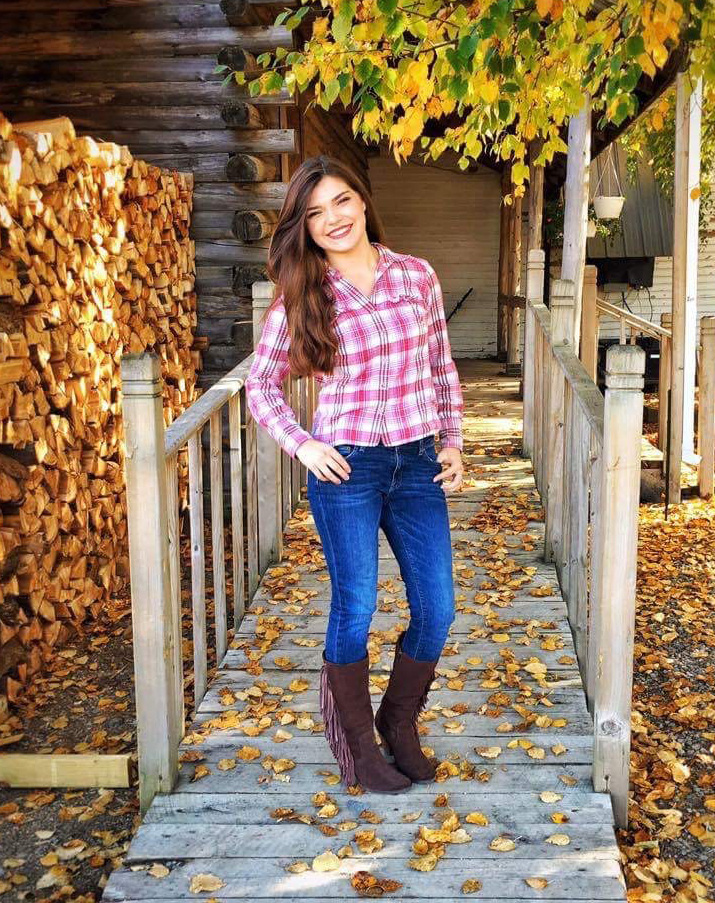 Hidden Road Records Signs Up-and-Coming Country Music Star Lulu
HIDDEN ROAD RECORDS announces the signing of Lulu to its roster. She will be among the greats of Tyler Barham, Sammy Arriaga and Brett Young on our artist roster. Growing up in the south on a farm, the country lifestyle is rooted inside her, bringing the sound and morals of a southern belle to Hidden Road Records.

"A&R representatives for our record label are looking for up-and-coming talent that would best suite the future of what country music is becoming and will be soon," said HRR President & CEO Mikayla Chouinard. "Lulu's unique style and talent is what we see in our future and the musical move we want to make. This is a key artist signing for the future of our label."

"I'm completely speechless and honored to be part of the Hidden Road Records family and can't wait to see my dreams of country music become a reality! Touring the record label, felt as comfortable as visiting an old friend. It's amazing to think I'll be part of a staff that is already like a close family, looking out for each other in every aspect," Said Lulu. "I'd like to also give a shout out to my family & friends and my lord and savior for helping me get to where I'm at today. Also, to the fans who have brought my album, streamed my music, followed my on social media or even turned up my song of the radio; it's this consistent support that lets me live my dream" Lulu is currently working to release his debut full length album, due to come out early this spring.

Follow Lulu's journey through Hidden Road Records on Twitter and check Facebook for the latest updates.
About Hidden Road Records:
Found in 2016, HRR represents the hottest up-and-coming artists in the Nashville area. Our small independent label represents up-and-coming country artists, that sound like the future of country music . We strive to take the nontraditional path (or road) to help our artists reach the fullest potential. This means getting radio play, movie scores, video games, touring and reaching new fans through social media platforms. Hidden Road focuses on being ahead of the game, using new technology/advances to their advantage.
About new artist Lulu:
Lulu began her career at age 8, following her step-dad around to all his music gigs. This lead to a passion for the music industry, leading her to attend Full Sail University. She graduated Full Sail at age 20 with a bachelor's degree in Music Business. It's this drive along with her music talent that make us believe she is a force to be reckon with.
Finding tomorrow's stars today http://hiddenroadrecords.com
Publicist Mikayla Chouinard: mikaylachouinard@gmail.com, 207-694-0240
Follow @hiddenroadrecords on https://twitter.com/HiddenRoadRecords
Like Hidden Road Records on https://facebook.com/HiddenRoadRecords